Digital Marketing Insights in 2015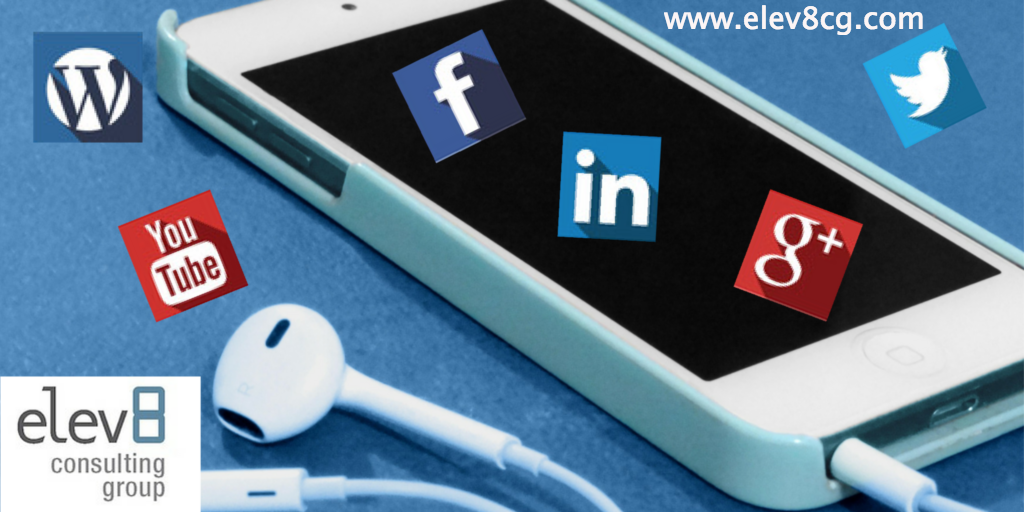 Most of us hear about and can see the obvious trends in digital like the obvious increase in mobile marketing and its significantly increasing importance, and how social media advertising revenues are growing quickly. However, not all of the reports out for the 2015 digital marketing ecosystem share the same obvious trends, and it is important to be aware of the surprising findings to tailor your marketing plan accordingly.
Here are 5 digital marketing trends we pulled from several recent reports that are not so obvious, but important for business owners to know when planning their upcoming marketing efforts.
Finding 1: Businesses need to focus their messaging on being more useful
Contrary to popular belief, just because you put out funny tweets, or viral Youtube videos, does not mean a consumer is going to give you their time. The Razorfish 2015 Global Digital Marketing Report uncovers that 86% of consumers in the U.S. value brands that are useful over brands that are interesting. Today's consumer is savvy to the value their attention is worth to marketers and advertisers, and they are demanding to be rewarded for it with free content that solves their problem. It is important to understand that the value exchange must be clear for the consumer. For example, when Spotify says you will get 30 minutes of ad free playing time if you watch a 30 second video, most of us will click on the video because we have a clear understanding of what we will get in return. Make sure to consider value you're providing to your consumers in exchange for their time when planning your next ad campaign.
Finding 2: You should focus more SEM marketing efforts on Yahoo! Bing.
CMO.com put out in a recent report that the SEM market is represented by a dichotomy of Google and Yahoo! Bing with 81% of enterprise marketing spend. The myth that it's okay to focus solely on Google search is coming to a halt. Currently, Google has a little under ⅔ of the market share, while Yahoo! Bing controls a little over ⅓. The significance of that market share alone should tell you it's time to make sure you are optimizing for all of the big players in the search market.
Finding 3: Display ads are back.
CMO.com also shared in their report that the banner ads we thought had died and went to marketing heaven are seeing a year over year increase in click through rates of 23%. Many marketers are having success with visual product listings, and with the increase in efficiency should be highly considered by businesses for their digital marketing strategies.
Finding 4: Most marketers are not tapping into the potential mobile marketing has to offer.
According to the State of B2B Mobile Marketing 2015 recent report by Regalix, a whopping 76% of those investing in mobile marketing rated their company's mobile marketing initiatives as only somewhat effective. Remembering that mobile marketing has only come into play the past several years, there is a huge opportunity for businesses to own the space in their marketing efforts.
Finding 5: Facebook still dominates marketing efforts.
SocialMediaExaminar.com reports that the importance of Facebook marketing has only slightly decreased from 54% to 52%, with Linkedin, Twitter, and Youtube respectively behind in digital marketing imortance. To those of you who thought Facebook was on the downward spiral, we suspect they are here to stay for awhile, and your marketing efforts should reflect that.
Call Elev8 Consulting Group today at 386.243.5388 to learn how to build an amazing marketing strategy!