The Business Collective features Angela Delmedico in "6 Entrepreneurs' Favorite Twitter Hacks for Encouraging Retweets/Clicks"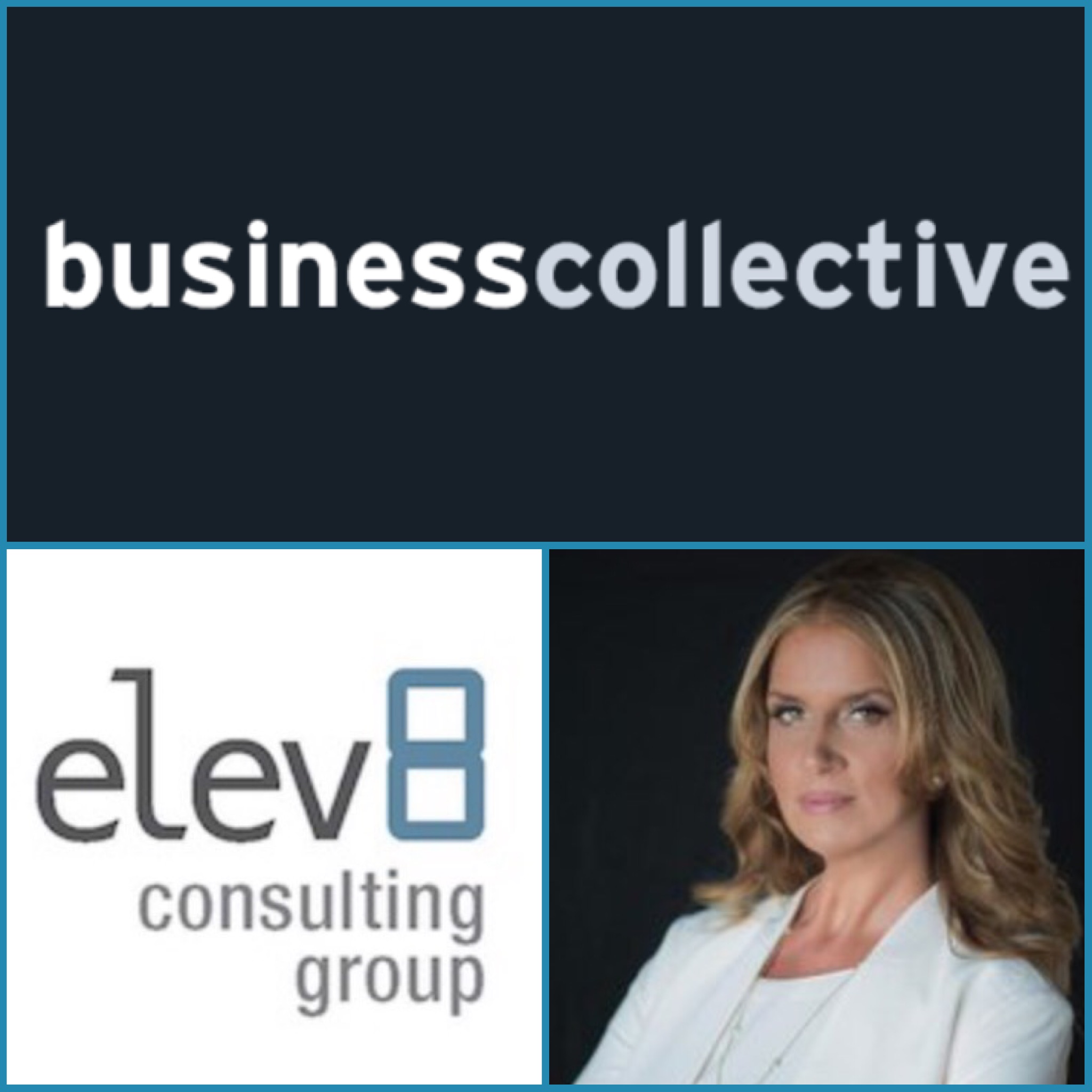 Using an interesting visual graphic that includes a powerful statement or statistic gets retweeted way more than a post of just text is one of Angela Delmedico's favorite twitter "hacks" for encouraging retweets and clicks. Check out the full Business Collective article to get more tips and tricks from innovative minds in the industry.
Elev8 Consulting Group assists solopreneurs to corporations with the creation of highly effective marketing and publicity strategies and campaigns. Angela Delmedico specializes in marketing, publicity, branding, business strategy in industries ranging from start-ups, small to medium sized businesses, corporate, nonprofit and government.