YOUR SUCCESS IS OUR PASSION.
Elev8 Consulting Group specializes in Marketing, Publicity, Branding and Business Strategy Development. With over 15 years of experience, Elev8 Consulting Group helps businesses, start-ups, government entities and nonprofits launch and implement strategic, engaging campaigns and maximize on ROI.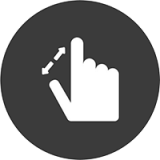 Business Strategy Development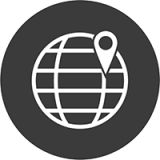 Marketing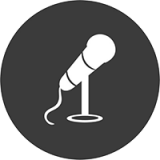 Publicity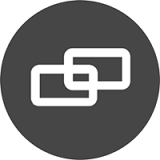 Branding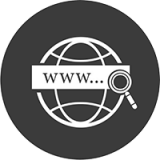 Online Marketing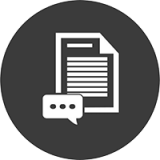 Content Marketing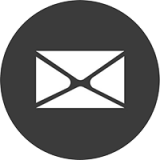 Email Marketing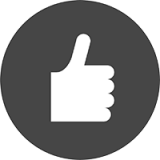 Social Media Marketing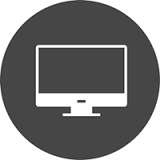 Website Programming & Design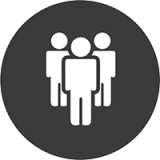 Marketing Partner Services
SEE WHAT OUR CLIENTS ARE RAVING ABOUT!
"Elev8 Consulting Group is an incredible company to work with across the board. They manage our ongoing strategy, marketing and outreach campaigns. They helped us launch with a solid brand and website that's fast, responsive, user and mobile-friendly. They have a depth of industry experience and they are very detail-oriented. We simply don't have the time or bandwidth to manage all of these moving parts. Elev8 handles everything for us. They are a wonderful asset to our business! Highly recommend!"
"The Elev8 team helps our business immensely by providing support with marketing, brand awareness and public relations. They are part of our team and available anytime for our needs. Elev8 works with us to develop custom strategies per our unique business goals. Elev8 helps us with email marketing, industry publishing, press releases, collateral development, and important website edits. Angela's attention to detail is on point and her team is always ahead of the game. We have saved a considerable amount utilizing their diverse expertise. With Angela, you are engaged with a utility team therein accessing varied skill sets in one hire. Elev8 has been a smart business move for us. They focus on their core competency so we can focus on ours."
"The Elev8 team helped us launch our company and manages all of our Marketing and Branding. Honestly, we could not have done what we did in launching our new brand, logo, website, marketing collateral and essentially an entire company as quickly or efficiently as it was done without Elev8. We would have had to hire several different companies, then be tasked personally to interact with each of them and be the liaison go-between for authorizations etc. With Elev8, it was almost as if I had duplicated myself then put myself on some kind of marketing steroids and a new brain download (because how to make all this happen seemed like climbing Everest to me), making everything just explode and having only to be involved on the truly key decisions. I could not recommend Elev8 more highly for a truly integrated one-stop marketing solution."
"The Elev8 team strategized an amazing Publicity Campaign to help spread the word on our 18-ton, 15-foot solar art installation completed in partnership with Clark County Public Arts in Las Vegas. They did an excellent job capturing media coverage on this. What a feat by all on our team! By incorporating renewable energy into our work, we are igniting a force of awareness. We're very grateful for support of Elev8 to help ignite this spark."
"I am proud to know and work with Angela Delmedico. She has been instrumental in providing my organization with consistent ongoing media coverage in Los Angeles and national coverage as well! Angela is truly wonderful to work with, highly capable, and our team couldn't be more pleased. At our last event alone she obtained coverage on four Los Angeles networks! Over the last few years I have had numerous companies claim to be able to accomplish tasks to publicize our programs, and few have been able. Thank you for paving the way Angela!!!"
"Elev8 Consulting Group helped us immensely launch into a new market with a website, marketing collateral, fliers, Social Media and Pay-Per-Click Campaigns as well as content and branded graphics to help us succeed! Elev8 Consulting Group's commitment to excellence and speed to market mentality is so valuable in this industry and to our business. Thank you Elev8 Consulting Group!"
"Elev8 Consulting Group has been a tremendous asset in promoting our efforts in the Las Vegas Tech Community. With Angela's help, we were able to share our events (live!) on all local news channels and secure several local radio spots. She is professional and fantastic at following up. Her media coaching skills and knowledge of brand messaging were key to helping the public understand our organization's efforts in the community."