Angela Delmedico, Founder & CEO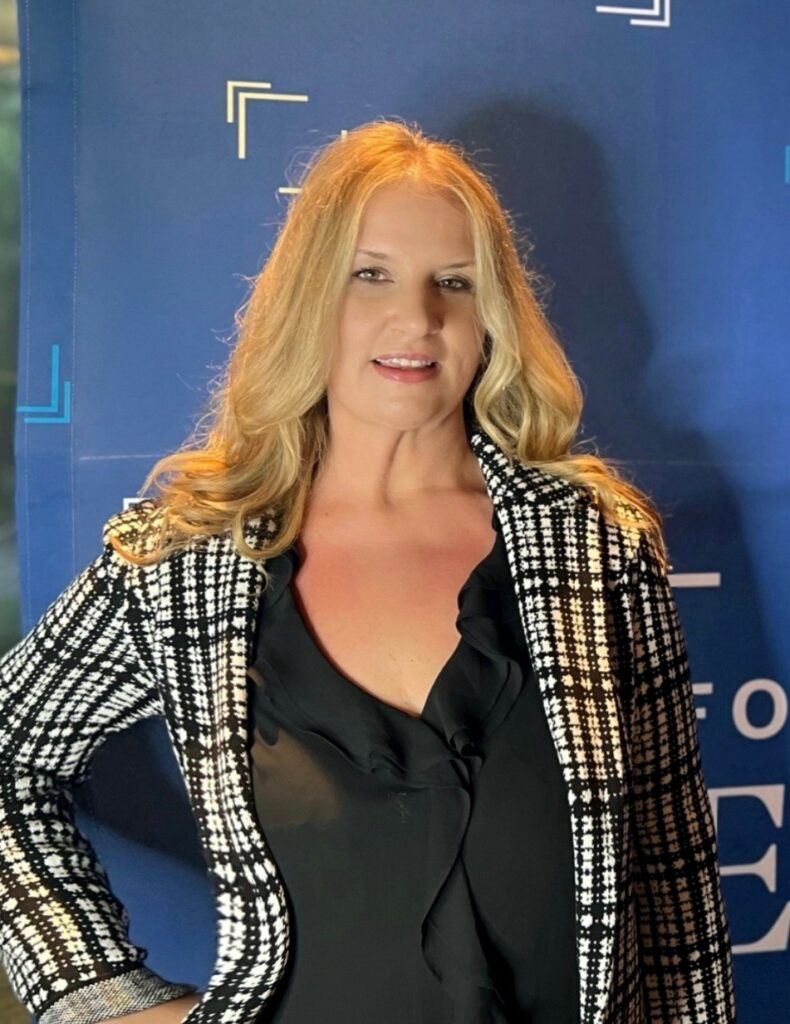 With over 20 years of experience, Angela Delmedico helps businesses, solopreneurs, non-profits, and government entities throughout the nation create and execute stellar Marketing & Publicity campaigns. She launched Elev8 Consulting Group in 2011 when she saw a growing need for transparency and honesty in the fast-moving marketing landscape. Passionate about educating businesses, Elev8 helps clients cut through the noise to develop strategies for success.
Hailed as a thought leader, Angela has been published in numerous media outlets including Forbes, Tech.co, Medium, Huff Post, All Business, Recruiter, Business Collective on business strategies, entrepreneurship, leadership, marketing, publicity and branding. She also presents at conferences throughout the nation. Angela is a proud member of the Forbes Business Council, an invite-only organization that includes a vetted national network of business trailblazers, disruptors, and game-changers. She was a founding member of YEC Next, a highly selective, quality over quantity organization for entrepreneurs, by entrepreneurs. Coined as "the most elite entrepreneurship organization in America", YEC helps disrupt business mentorship and the professional business organization model. Entrepreneur magazine hails "YEC Consists of Some of the Most Well-Respected Minds in Entrepreneurship." 
Dedicated to growth and contribution, she has served on numerous Boards, including Advisory Board Member of the Disruptive Leadership program at Stetson University; Board Member for Renewable Envoy, a movement to utilize renewable energy for public art; Board Member for Makeovers That Matter, a nonprofit dedicated to helping military personnel transition into civilian life. She also co-chaired the launch of the Las Vegas Women In Technology Awards. Committed to giving back, Angela donates to a variety of charitable organizations each year and enjoys volunteering.
Prior to launching Elev8, her career spanned corporate, startup, nonprofit, and government sectors with a focus in Marketing, Publicity, Project Management and Program Development. A veteran of U.S. Air Force intelligence, her attention to detail is unrivaled. Angela is a graduate of the University of Minnesota with a Bachelor's degree in Mass Communications / Journalism. Prior to that, she earned an Associate's degree in Applied Linguistics from Monterey Peninsula College in California.