Elev8 Consulting Group Accelerates.
Elev8 Consulting Group creates highly effective Marketing & Publicity campaigns. We help you maximize on ROI and get you from A to Z, faster and more efficiently.
We offer Business Consulting, Strategy Development and Campaign Execution customized to your business needs. At Elev8, we connect the dots. We help you determine where and how to get your message out to reach your target markets with custom campaigns.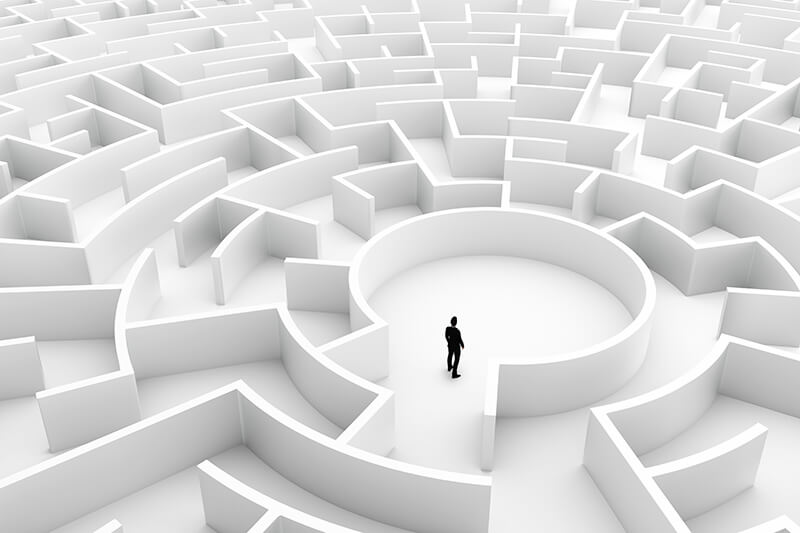 We don't believe in one-size fits all strategies at Elev8 Consulting Group. We help you determine your short-term and long-term goals, outcomes and build custom campaigns that provide maximum ROI.
Custom Strategies
Increased ROI
Market Research
Market Analysis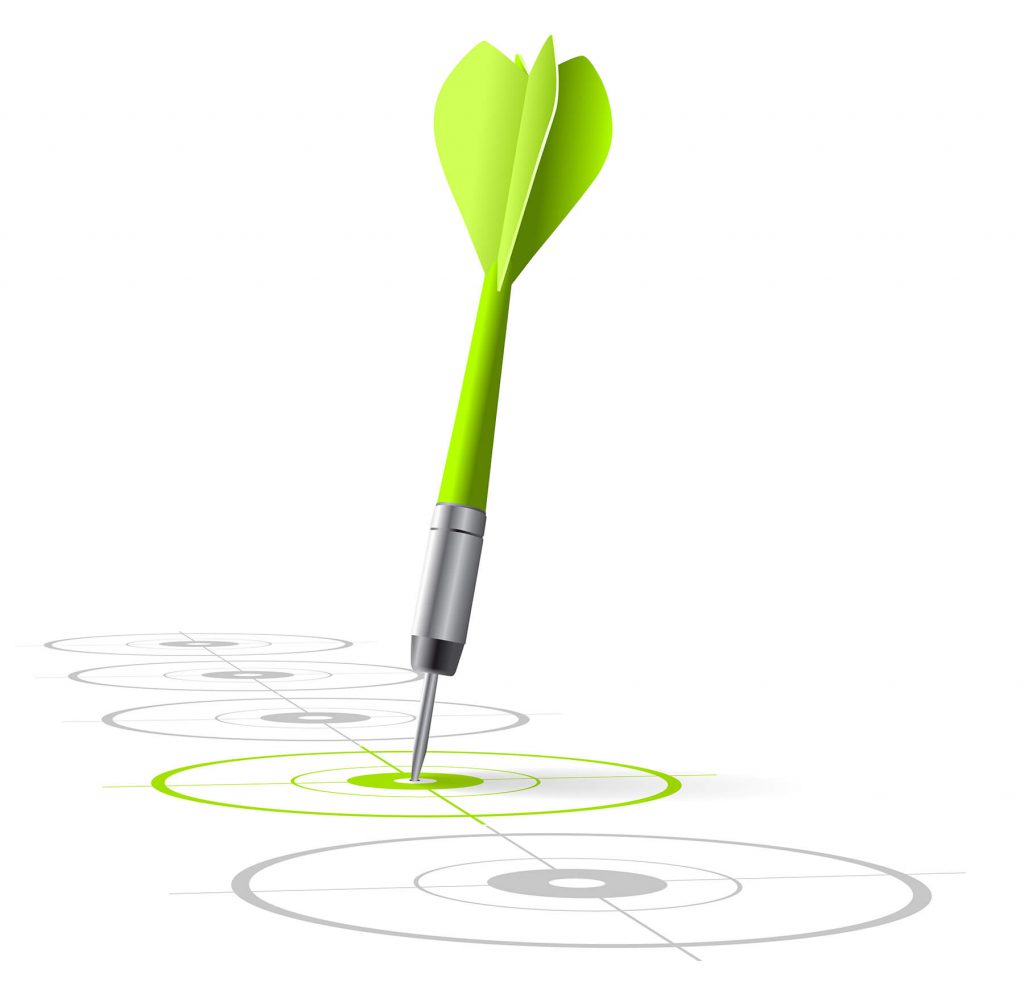 Ever changing and so many ways to be engaging, Marketing is a necessity for every business. We build custom campaigns to achieve your goals. We integrate long-term strategies and utilize a variety of proven tactics to provide maximum ROI including brand building, brand awareness, lead generation, and establishing key differentiators in the market to outrank the competition.
Online Marketing
Traditional Marketing
Content Marketing 
Email Marketing
Social Media Marketing
Search Engine Marketing
Outreach & Relationship Building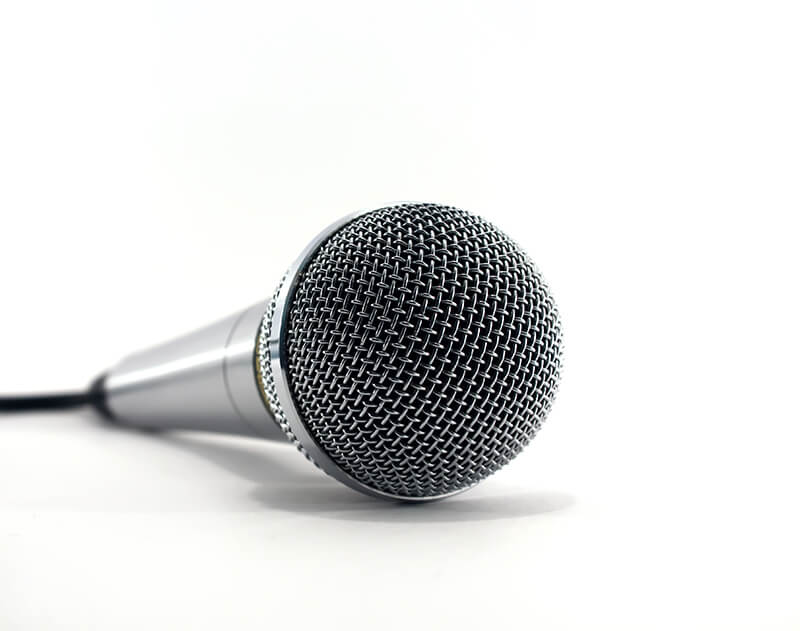 Get Noticed. A good Publicity Campaign helps establish your brand, builds expert status and differentiates you from the competition. At Elev8, we specialize in PR campaigns, build upon unique stories and angles and work with numerous media outlets to gain coverage which greatly increases your reach. Publicity works in hand-in-hand with a solid Marketing Campaign to further expand awareness, build credibility and increase word-of-mouth.
Publicity | Public Affairs
Press Releases
Local & National Media Outreach
Media Relations
Media Training
Awards & Recognition
Reputation Management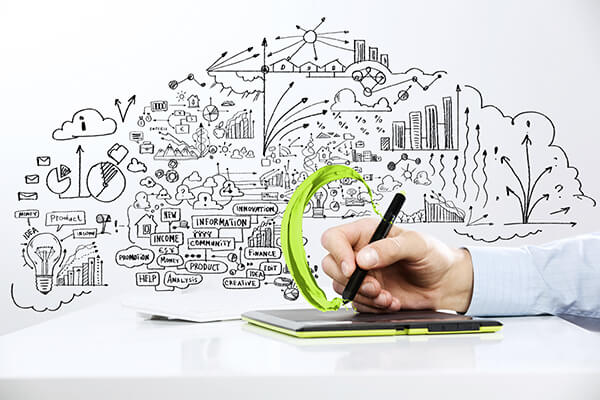 Branding can mean your "look" including logo, website, marketing collateral, etc. Branding is also the backbone of everything you do as a company. Your brand is derived from who you are, who you want to be and who people perceive you to be. Every client is different. Every brand is different. Elev8 performs an Online Analysis of your brand to gauge perception and Market Analysis to help you understand your audience. Branding serves as a powerful engine behind outstanding Marketing/ Publicity campaigns. If you don't have a consistent presence, your perception may be low and reputation diminished. If you don't know your audience, how can you effectively market to them?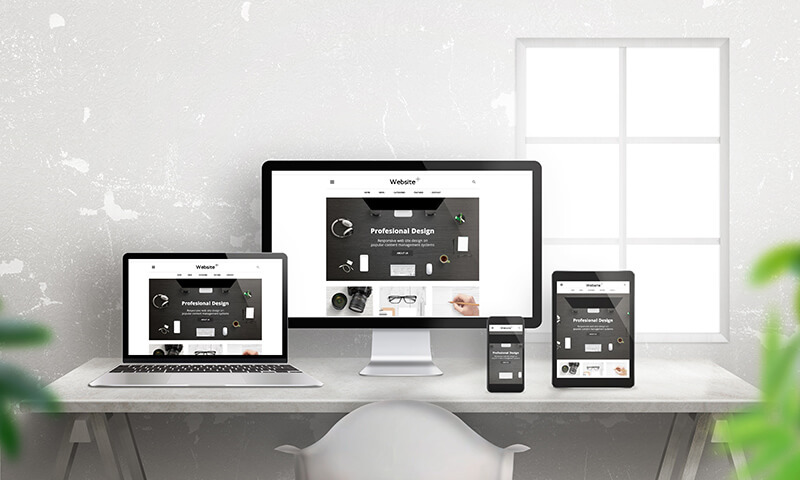 WEBSITE DESIGN AND PROGRAMMING
Your website is the backbone of your online presence. It's how you show up to the world…online. The place where all of those traditional and online Marketing/ Publicity campaign efforts are directing visits to. Base camp for branding on which everything else is launched. The place where conversions happen, leads are generated, and brand awareness is consistently built. Elev8 builds custom, visually-appealing websites that are fast, responsive, user and mobile friendly. We also provide on-page Search Engine Optimization and monthly maintenance packages that include hosting, software updates and security to ensure your site is optimized.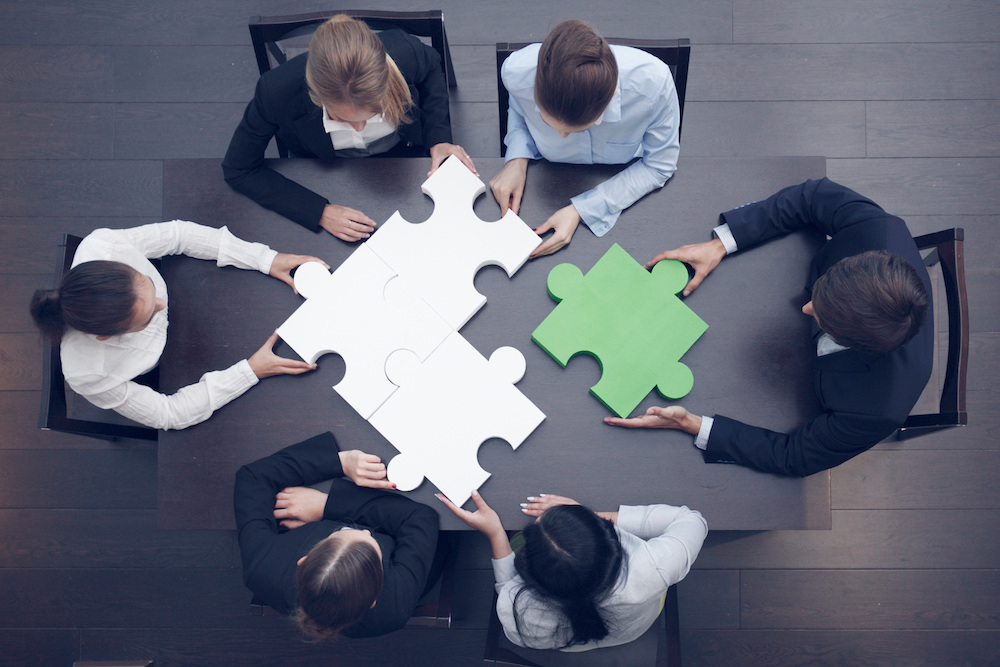 MARKETING PARTNER SERVICES
Why hire a W-2 when you can hire Elev8? Whatever you need, we've got you covered! Elev8 works with many companies as a dedicated Marketing Partner. Many businesses don't have the budget for a FTE, yet have the needs for multiple services including Strategy, Market Research, Market Analysis, Brand Awareness, Content Marketing, Email Marketing,  Digital Marketing, Website Programming, Design, Edits, User Experience, Social Media, Publicity, Media Outreach, Press Releases, Video Marketing, Vendor Sourcing and Management, implementing the latest automations and technology integrations, and the list goes on and on. Not only is it impossible to find this skillset in one hire or a silo'd agency, it's also expensive. Elev8 Consulting Group is your one-stop solution. We serve as your dedicated Marketing Partner and manage it all. Call Elev8 at 386-24-ELEV8 (386-243-5388) or book a meeting for details!