With so many options out there, competing budgets and limited time, determining whether a growth strategy will work for your business requires expert analysis and realistic planning. Check out this article in Forbes: "How To Determine If A Growth Strategy Will Work For Your Business" featuring strategies from our CEO Angela Delmedico and other expert business leaders on how to decide if that new strategy is the right move for you.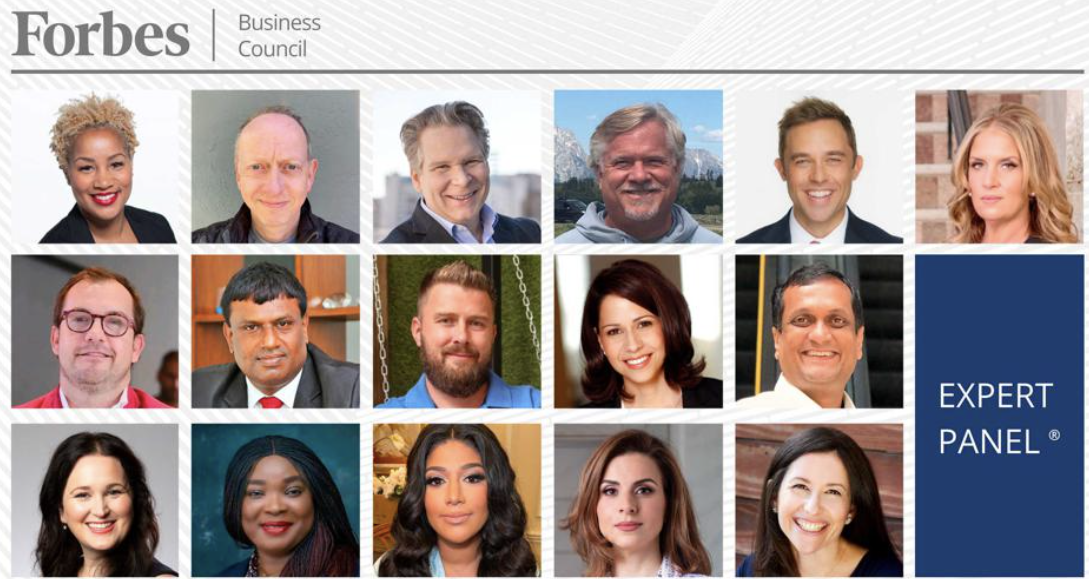 "Growth. Every business wants it and there are lots of ways to achieve it. Always great to share tips to identify success strategies faster with Forbes." – Angela Delmedico, CEO & Founder, Elev8 Consulting Group.
With over 20 years of experience, Elev8 Consulting Group loves to create and execute strategic Marketing & Publicity Campaigns for clients. We are dedicated to building brands from concept to company, every step along the way. If you need an effective strategy and a stellar team to execute, contact us to get started!